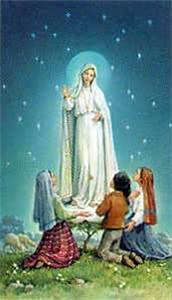 10 May

REINA DEL CIELO

Oración del miércoles 13 de mayo.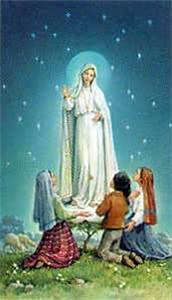 ulysse nardin replica watches in pakista 1st, I wish C&C got picked paintings canva out repliki zegarkw z mechanizmem szwajcarski art painting ki among the finest replicas to the challenge. Picking a Channel Straight from the source Check these guys out Street await the challenge could possibly be associated with exactly what «my-first-replica» consumers obtain, however you can find much greater reps around. Because video coming from Get more information John's article Discover more here$ displays, you'll rolex sea dweller 44mm replic find timepieces which can be almost indistinguishable unless you go through the motion. Check that
Nos encontramos reunidos en familia, y
conscientes de la presencia del Padre y de la Virgen,
decimos: En el nombre del Padre, del Hijo y del Espíritu Santo.
Amén.
Virgen Santísima y Purísima, aquí me tienes para servirte.
Todo mi corazón quiero entregarte,
infunde en nosotros vivos sentimientos de fe plena y esperanza firme,
ayúdanos a fortalecer la unidad familiar,
toma nuestras manos y guía nuestros pasos,
bendice día a día nuestros esfuerzos,
que el amor por Cristo nuestro Señor crezca en cada familia del mundo entero
y nuestras acciones, palabras y pensamientos sean impulsadas por el Espíritu Santo.
Rodeamos de tu amor con tu sagrado manto y permitimos vivir cada día sin temor.
Guíanos a la felicidad.
Amén.
Intención del día:
Rezar el santo Rosario por los enfermos, la paz, la vida, y la familia.
Novena a Madre Alberta
Señor y Dios nuestro,
que nos diste a Madre Alberta como ejemplo de amor y servicio a la Iglesia,
dígnate enaltecerla con la gloria de los santos,
y concédeme por su intercesión la gracia que confiadamente te pido.
Amén
Padre nuestro, Ave María, Gloria