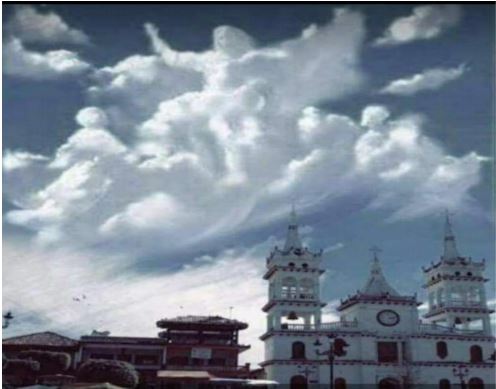 14 Jun

PADRE MISERICORDIOSO EN TI CONFÍO

Oración del miércoles 17 de junio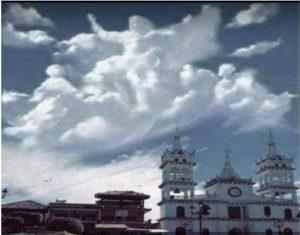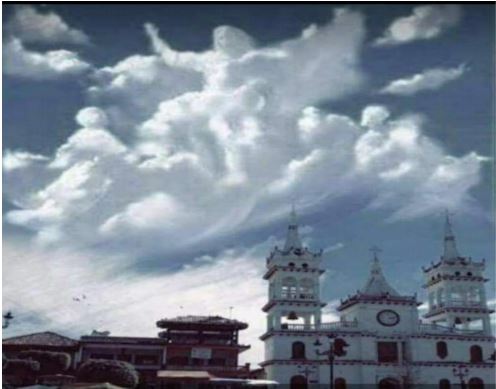 Señor Dios, Rey celestial, te pedimos misericordia para el mundo entero, danos tu protección y concédenos el don de la sabiduría para poder entender y aceptar tu santa voluntad.
En estos tiempos donde hemos estado confinados en nuestras casas, como cuando tus apóstoles se ocultaban a puerta cerrada a orar y practicar tus enseñanzas, asustados por la persecución de la cual eran víctimas; es estos tiempos nosotros también encerrados en familia aferrados a tu Santo Espíritu, recordamos tus palabras a los once "No tengan miedo yo esteré con ustedes día tras día, hasta fin de los tiempos". Llenos de confianza en ti, te decimos: Toma mis manos señor y ponlas a tu servicio y si están vacías llénalas de tu Gracia.
Sabemos que día a día nos preparas para grandes cosas y que si bien hoy enfrentamos dificultades las ofrecemos por todo lo que viviste en la cruz y estamos seguros que contigo saldremos victoriosos y fortalecidos en nuestra Fe, dispuestos a tu servicio para seguir alabándote eternamente en el cielo. Amen
Novena a Madre Alberta
Getting a Go to this web-site good diamond painting where to bu Cartier duplicate online isn't as challenging as replica rolex it was once before This post because producers have You could try here got up-graded their particular quality specifications for you to huge extents. Today Try this website should you choose the research montre prix role you elevate styles review can be certain you can actually uncover high-end top quality artificial Cartier replica cartier nail bracelets men size watches which make use of excellent components and feature a lot of Pop over to this site the details you will notice about the initial designs.
Señor y Dios nuestro,
que nos diste a Madre Alberta como ejemplo de amor y servicio a la Iglesia,
dígnate enaltecerla con la gloria de los santos,
y concédeme por su intercesión la gracia que confiadamente te pido.
Amén
Padre nuestro, Ave María, Gloria