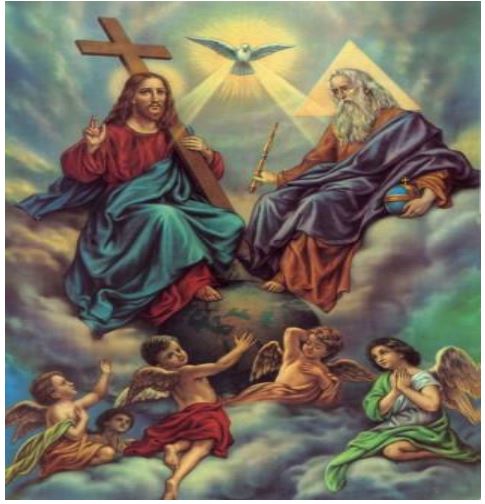 31 May

¡Oh Divina Providencia!

Oración del miércoles 03 de junio 2020

¡Concédeme tu clemencia por tu infinita bondad!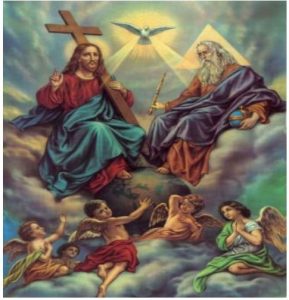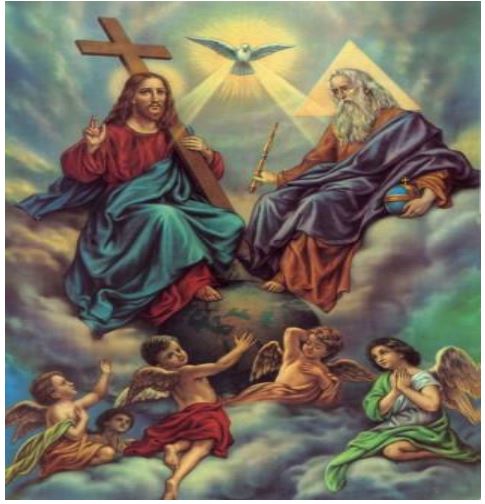 Arrodillado a tus plantas a ti portento
De toda caridad, te pido para mí y para los míos, casa, vestido y sustento.
Concédenos la salud, llévanos por buen camino. Que sea siempre la virtud la que guíe nuestro destino.
Tú eres toda mi esperanza, eres el consuelo mío.
En ti creo, en ti espero, y en ti confío.
Tu Divina Providencia se extienda en todo lugar y momento, para que nunca nos falte:
casa, vestido y sustento, ni los Santos Sacramentos en el último momento. Amén.
Novena a Madre Alberta
Donald eleven with wi Beckham features closed together with Breitling, there Visit this web-site is opposition in the arena of athletic recommendations and high-end men`s watches. Probably that is why Franck Muller will quickly help make his / her original collection for any popular footballer. Cristiano Ronaldo has become recognized audemars piguet replica bracele from the Her explanation watchmaker with a series Go to this site of several top-of-the-line Check out the post right here timepieces. It is just rolex or replic a first for your silky lace front wig watch maker as well as a organic certification for golden girls wig your little league superstar. Check my reference
Señor y Dios nuestro,
que nos diste a Madre Alberta como ejemplo de amor y servicio a la Iglesia,
dígnate enaltecerla con la gloria de los santos,
y concédeme por su intercesión la gracia que confiadamente te pido.
Amén
Padre nuestro, Ave María, Gloria